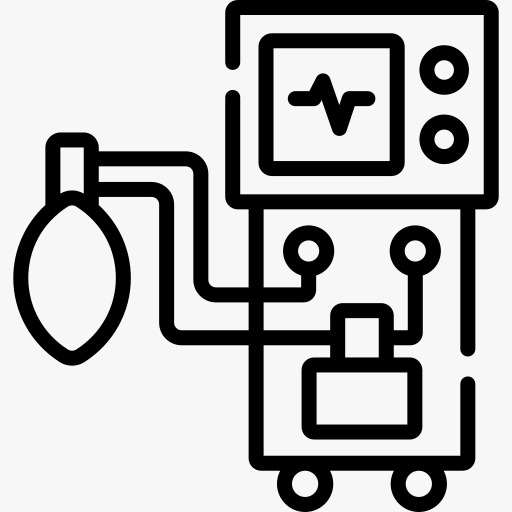 ---
All the following facilities make patient monitoring easy and stay safe and comfortable
Laboratory facilities.
X Ray Digital
Multiparameter and single parameter patient monitoring units for intra operative as well as post operative monitoring to increase safety.
High resolution Ultrasonography including trans-vaginal ultrasound facilities.
Air-conditioned labour room with continuous electronic fetal monitoring facilities.
Non stress test for assessment of the in utero fetus.
Colour Doppler for flow velocity of the fetusin cases of IUGR.
ECG for cardiac evaluation .